Hi to all and welcome to my blog. It's my first time doing this and so I don't quite know what I'm doing so, but I did have BIG help from my new friend Mary at BookHounds and BookHounds YA (THANK YOU SO MUCH). Be sure to check out her blogs (located down below).
BookHounds... YA
BookHounds
I've been trying to think of what to say on this post like whether to make a video but then I thought "No what if they don't like it." In the end I decided to writing a post :) Anyway hi to everyone stopping by.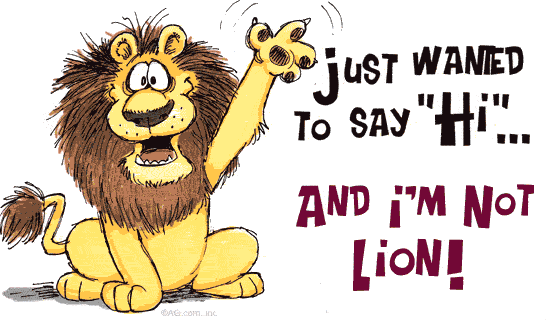 I want to make thing blog about YA book, movies, and T.V. shows :) I discovered my passion for reading around the end on 2009 with a little book known as Twilight. After reading it I thought that there would be no other book like that until my friend kept bugging me to read Vampire Academy. At first I was like, "Yeah sure," but I was a little cautious. By some miracle I ended up reading it and thus started my obsession (MUAHAHA). I couldn't get enough!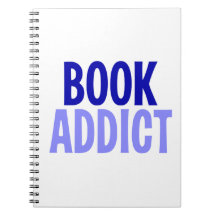 I'm one of those people that prefers physical book instead on e-books, but if theirs a good e-book deal, say .99 cent good, then y'all know I'm going to be all up on that like no ones business. I love me some book deals! I have a twitter where I like post about other blogs giveaway and when Amazon has free e-book I like to tweet about that as well :)
Lastly, I still attend school so I might be a little slow on posting things, but I promise to try to post when I can so please bear with me.
If you guys have any question, suggestions, or tips on anything just comment down below :)
Again this is very new for me so don't criticize me too bad ;)